April 25th Spring Break: experience the precious elements that instil joy in the green of Milano Marittima, the flowered garden city
The first sun rays will make you feel relaxed. We look forward to seeing you!
From
55€
per day
per person
The sunny spring days warm the heart and the spirit, and at the Pine Forest of Milano Marittima, the sensation is even more enveloping. 

How beautiful it is to finally be able to enjoy the first long weekend of the year!
For the April 25th break, come to the beach and unplug from of your daily routine.
Days filled with the sun and lots of activities on the beach for the whole family, with games and smiles.

At Hotel Suisse in Milano Marittima Breakfast is a sweet pleasure , which accompanies you throughout the day.
The warm welcome of Pinuccia and her skilled hands, can produce wonders in the kitchen.
Our 3-star hotel in the heart of Milano Marittima is perfect for enjoying the beach or a bike ride.

Come to Milano Martittima for April 25th Break!

Find out our proposals enhanced by the excellent internal cuisine and the local delights for a relaxing holiday.


Period
22/04/2022 - 26/04/2022
per day per person
Your April 25th Break at Hotel Suisse:

✔ Sweet and savoury breakfast
✔ Lunch and dinner with 3 menus of your choice and table service
✔ Unlimited Wi-Fi Internet access in the rooms and public areas
✔ Free access to F.B.I. gym
✔ Visit the charming Butterfly House with your children
✔ Private parking with limited availability
✔ Free use of bicycles for rides in the pine forest and along the promenade
✔ Affiliation with the Terme di Cervia with discounts from 10% to 20% on healing and beauty treatments (the Terme will open on 02/05/2022)

Discounts for children:
Up to 12 years 50% discount
from 12 years on full price


Period
22/04/2022 - 26/04/2022
Period
22/04/2022 - 26/04/2022
loading form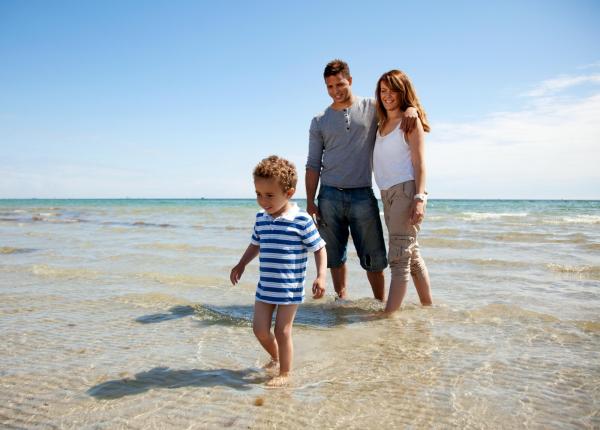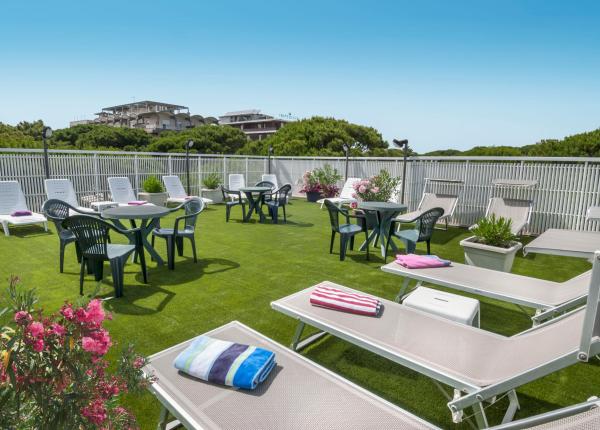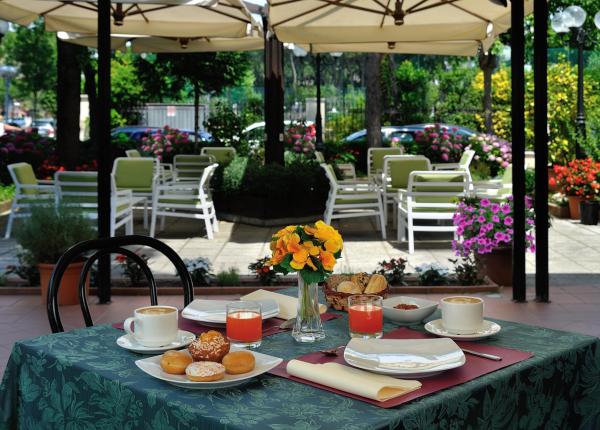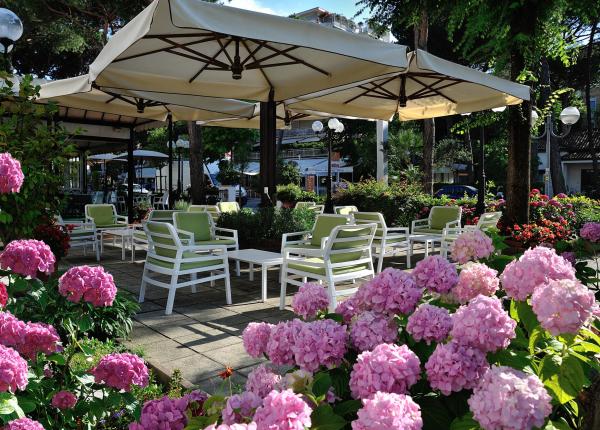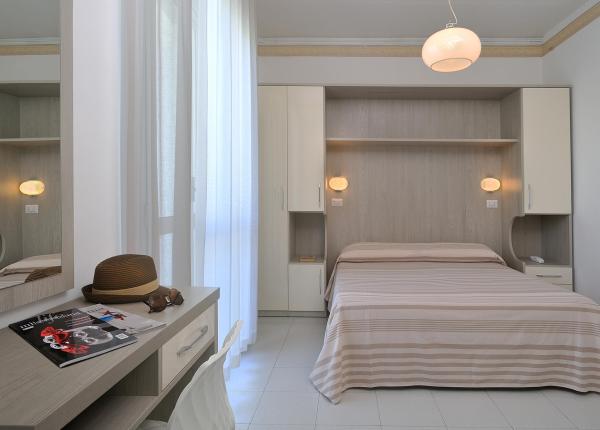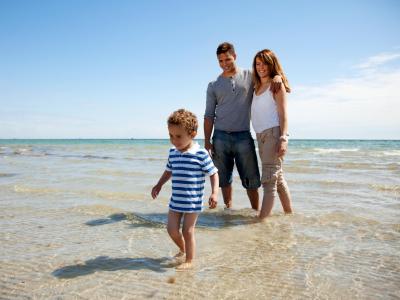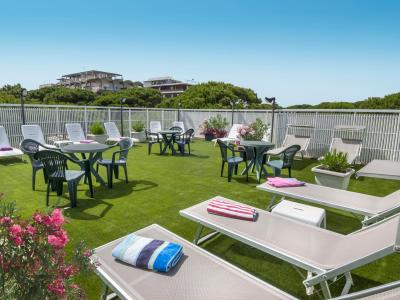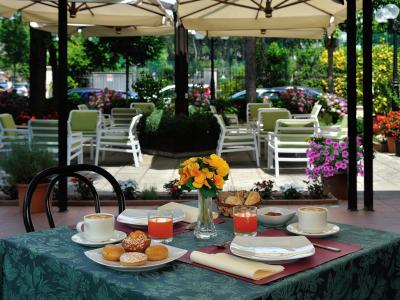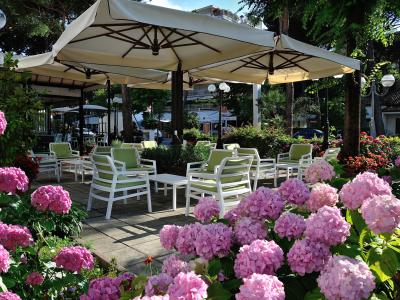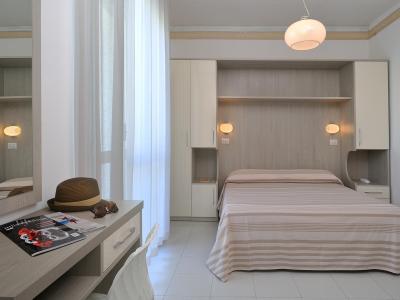 Strong points of the offer
Rental bikes
Breakfasts included
Excellent location